"Sweet Dreams" Blizzard's cryptic message sends chills down our spine. Teasing what could be Diablo 3 on the Nintendo Switch.
Diablo 3 on Nintendo Switch?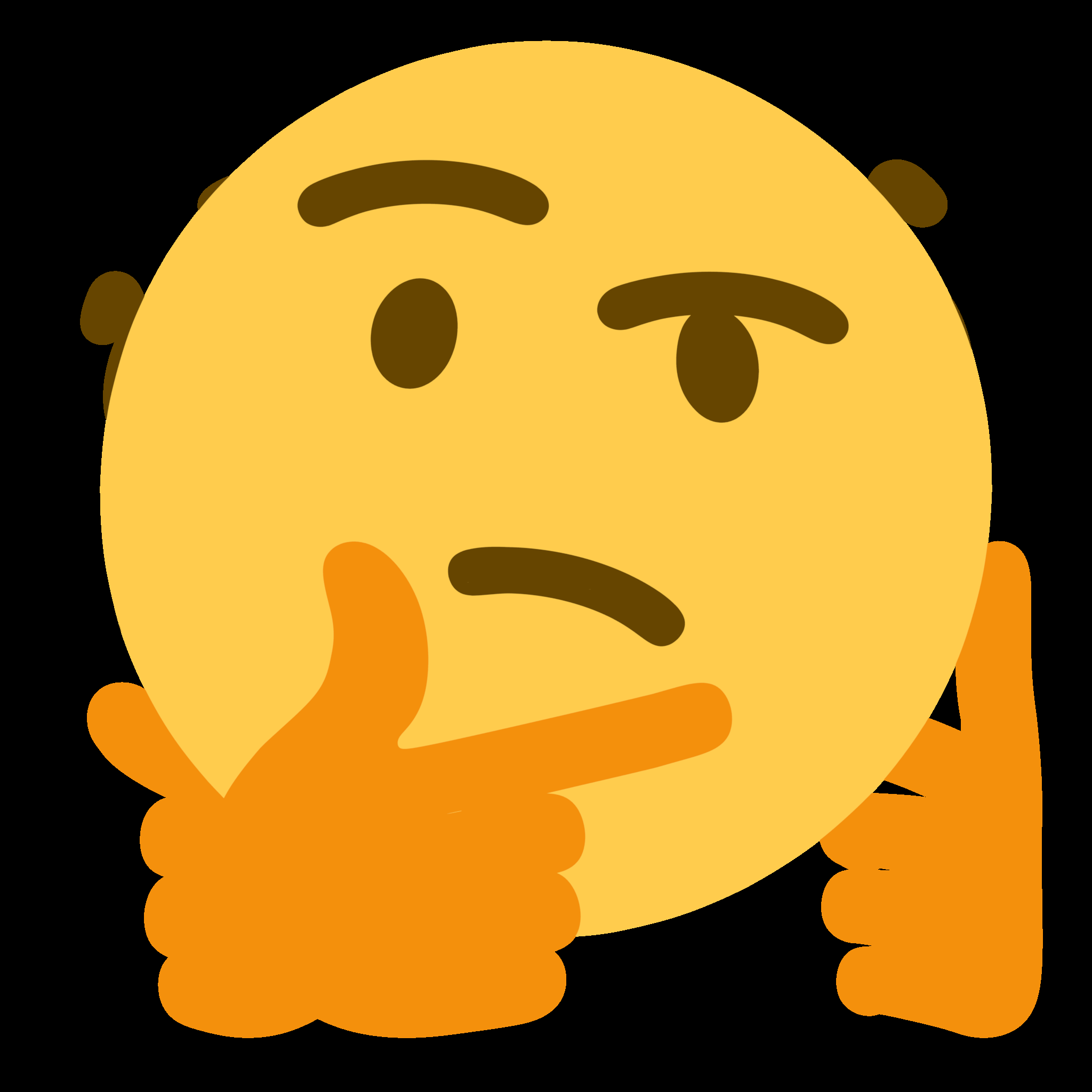 If you've been on Twitter recently, you probably saw Blizzard Entertainment's tweet. Flickering a light switch in a design of a Diablo's horn, what could this mean?  For many years now,  Blizzard is nothing but absent in the community of Nintendo. Moreover, its last game for Nintendo was way back 2000.
Giving interest in bringing Hearthstone to the Switch, could this be another message of good things to come for the organization of Nintendo?
Knowing that Diablo III is the latest of its franchise, the game is the number 1 contender for what's to come on Switch. There's still no confirmation about the news on Blizzard's part. But the replies on the Twitter thread are exciting enough.
Could Diablo 3 to Nintendo Switch be the one way ticket to heaven? We'll find more updates for you guys soon.
This isn't the first time Nintendo and Blizzard are teaming up for something juicy.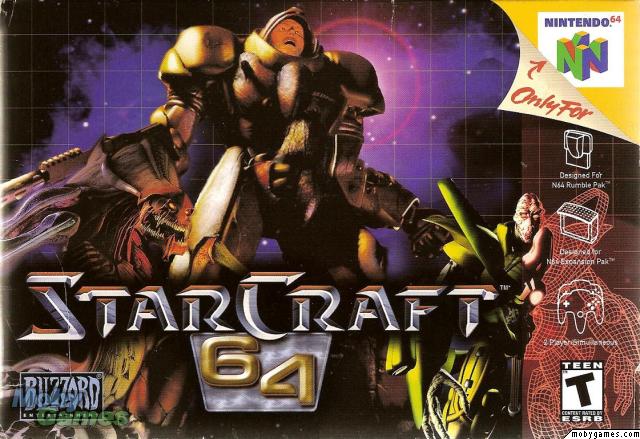 With the possibility of another Blizzard game getting added to the Nintendo Family, you might want to know about what other games have already been on it. The very first game that Blizzard produced for Nintendo is the a game called RPM Racing. Full of destruction, mayhem, and wonky graphics. The game was pretty solid back then. Improving the list through the Death and the Return of Superman and Blackthorne which both came out on 1994. Blizzard's campaign was skyrocketing, ultimately making Starcraft for the Nintendo 64.
Garnering the background of the Blizzard and Nintendo relationship, the Diablo 3 to Nintendo Switch could quite possibly be the perfect strategy to move forward once again on the journey to 'hell' as the game says. That being said, it begs the question, is this for real now? Or it's just Blizzard playing with our minds again.