With season 2 done, Epic games is ready to take the most downloaded battle royale game to the next level!
Fortnite season 3 is coming this week! 
February 21 was the final day that we all can enjoy and relinquish the battle pass we bought before for season 2. However, don't fret! There are loads of exciting surprises and upcoming skins that is sure to make things worth again! Rewards, skins, and loading screens are on its way. Let's tackle what do we know so far about Fortnite Season 3!
The Battle Pass extraordinaire
More unlockables will be going up on the boards as the season rolls on. Again, just like in the past seasons, those who buy the battle pass will be granted the new skin for the theme of the event. In this case, an astronaut? How cool is that!
As they have said, "The more you play, the more you unlock". This goes both ways. It helps improve the game buy 'donating' money to the developers and gets you items that are limited edition! It's fair considering that the game is free.
The biggest difference from last season's tier list is that it has 30 more this time. Yep, you read that right. 30 more tiers!  That means more loots for us players who play the game every day! By the way, they also said that you can still complete the quests given because it's the same time frame as before. The battle pass for Fortnite Season 3 will be 2800 v-bucks. 40 percent discount!
Lastly, you can now play at your own pace as the daily challenges are replaced with weekly challenges. You'll be able to unlock the challenges once you completed the first set. This fixes the problem wherein players who don't get the chance to play every day have a hard time completing the daily challenges.
Is it worth it?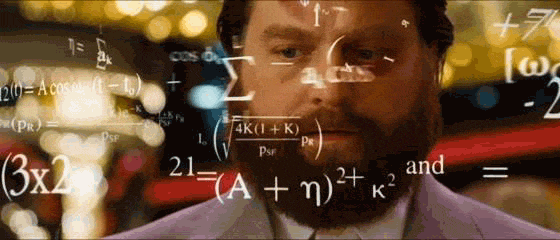 No further announcements are given as of this time on what the items would be on this upcoming season. That drops the question on whether it is worth it or not to buy battle passes from the game. It's a game that is played by millions of players all across the globe. They could have been making tons of cash if they have made it pay-to-play. Just because the game is free, will the battle pass be worth buying regardless of the items being worth it or not? Comment down below!