Awesome skins created for and by the world champions are coming your way!
SSG, your wish is here!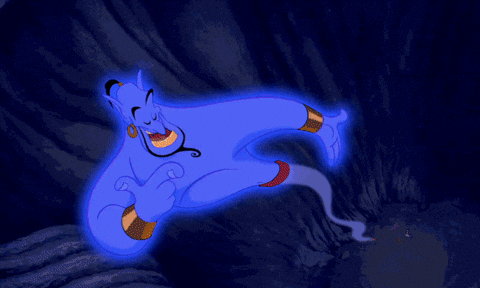 Looking back at the historic fall of SKT T1, it's a brilliant show of wits and demeanor. Proving once and for all that they are deserving of the championship. The match ends with a clean 3 zip of what could be the best year for the Samsung Squad. Winning over $4,946,969.00, Samsung Galaxy is all smiles. However, the reward doesn't end there. The upcoming skin prize for the annual winner is on its way!
CuVee, their former top laner listed the team's request for the skins. Just this morning, it is confirmed that they will be getting their requests as they have wished for.  Reports say that it will be an awesome creation!
Namely:
CuVee: Gnar
Ambition: Jarvan IV
Haru: Ezreal 
Crown: Taliyah
Ruler: Xayah
CoreJJ: Rakan
They have recently been in the office of Riot games to film and reanimate their motion for the recall animations. This is awesome addition that Riot has been doing well for the past few years. Making the skins more personal for the players responsible for the win.
This is the second championship skin for Ezreal and Jarvan IV
Ezreal's skin from the Taipei Assassins is a classic for the fans of the game. Jarvan IV's first championship skin came from the great Fnatic win on Season 1. This was also the first ever championship skin that was made, alongside Corki, Janna, Karthus, and Gragas.
The skins make it even more exciting as we await the World Championship tournament that will be held this 2018. SKT, SSG, and the other teams that are rising such as Echo fox are sure to be in the conversation. Who do you think will rise up and become legendary? Comment below!