Good news for Nintendo Switch owners and Arena of Valor Fans!
The action packed game is getting its ever deserving spot at the rising platform – Switch. Rising to be one of the best Mobile Moba, branching out to another platform is sure way to get some fans rolling in. Arena of Valor is a game that is based on destroying enemy reinforcements for victory. Fighting and killing enemy heroes are the ways to do it.
Its move-set originality is what sets them apart from other MOBAs. DC Characters are also slowly entering the game. Those are some of the concepts that arguably make the game top notch. The EU Server is preparing for its closed beta soon.
Excited about Arena of Valor coming to Nintendo Switch? Apply Now for a chance to join our EU Closed Beta! #AoV #ArenaofValor https://t.co/Xkfy14FCtg pic.twitter.com/5EAJVReCL1

— Arena of Valor (@ArenaofValor) December 28, 2017
However, South East Asia is yet to announce its own official statement about their "involvement" within the game branching out to other platforms. This is probably because Tencent Games wants to secure the official guidelines and properties of the game in Switch before fully penetrating the market.
The good news is that Nintendo is already promoting the game joining its realm. This could be a worldwide innovation within the AoV and Switch communities. Yay!
How to join the Beta?
Follow the link given above and they will require you to answer a survey which is in parallel with the game. (Don't worry, no math questions *wink wink*) This'll grant you a sure spot on the beta server when it goes live. Unfortunately, there has not been an official announcement as to what the exact date of the beta will be.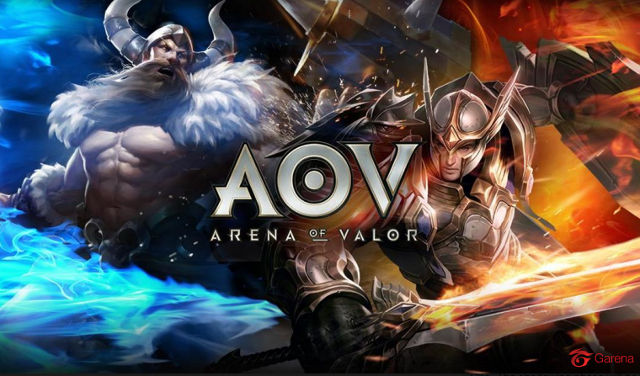 Supporting one another in the gaming industry is key to its growing success. This upcoming year is definitely an exciting one. More games, more announcements and better platforms. Nintendo's support within the mobile venture creates a bridge for more things to come. Drop by here soon for more updates, Gamegeeks!