The Classic action shooter Guns, Gore and Cannoli will arrive to Nintendo eShop just in time before Christmas.
Guns, Gore and Cannoli was released last April 30, 2015 on Steam. The release date on Xbox One was September 25 and December 8 on PS4, both on the same year as Steam's.
The game was successful for PS4, Xbox and PC so they reckoned, why not bring it to Nintendo Switch. Crazy Studio had been teasing the Switch version for a couple of months and now the wait is over for millions of Nintendo Switch owners.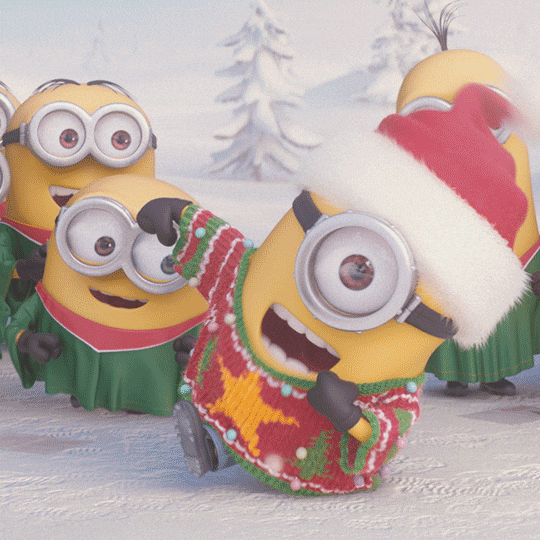 Crazy studios gave Switch gamers and fans an early Christmas gift. They announced that on December 21, 2017, Guns, Gore and Cannoli will be available for Nintendo Switch.
Imagine The Godfather playing Metal Slug on the Night of the Living Dead.
Game Features
Action-Packed Gameplay
 Prepare yourself for a non-stop, action-packed, completely over-the-top, platform game where you have to fight, shoot, blast and kick your way through a deeply engrossing story. Not only will you have to take on the undead, but also rivalling gangsters and government officials.
Epic Gangster Story
Beneath the city overrun by zombies, there's a dark story of conspiracy and betrayal. Unravel the sneaky mafia ways and government conspiracy while you try to look for your lost pal and for answers about the zombie-outbreak.
Beautifully hand-drawn 2d graphics and animations
Step into the atmospherical, shady world built by HD hand-drawn 2D graphics. Experience fluid animations and cinematic style cut-scenes.
Immersive World and Period
Despite Prohibition and the imminent depression, people are ready to drink themselves to (un)dead. Every inch of the game is like a picture straight from the Prohibition era. The cars, the furniture, the Speakeasy clubs, the music and the weaponry reflect the turbulent days of the roaring twenties.
Co-op mode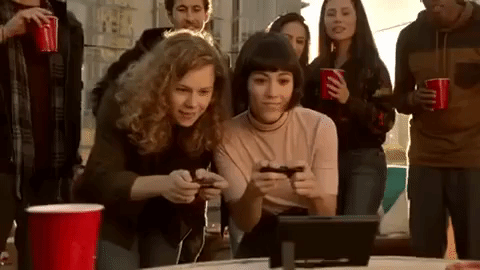 Partner up with friends and unravel the mystery together.