Sony releases the awesome sneak peek of the Nostalgic Medieval Game in PS1!
Talk about predictions! If you, Gamegeeks, can recall, we had a list of what games need to be remastered soon. Among the list was the classic zombie game MediEvil. Garnering fans all across the globe when it sliced through the video game scene on 1999. The epic story of sir Daniel is definitely well deserving of this 4k remaster for it touches the hearts of PlayStation fans.
Sony is really stepping up as they released the teaser trailer for the PS1 classic. For those who may not know what this game is, (you missed out on so much by the way) the game was made on SCE Cambridge Studio and published by Sony Computer Entertainment.  It's A 3rd person hack and slash that is both a combination of comedy, horror, and bright witty lines. Also, a real step up for the PlayStation series as it places the standards for what makes a game great.
The growth of story line-based video games
The video game industry is growing vastly, and unlike the esports side, the single player adventure games like Medievil has its own way of marching on. From remaking old games with futuristic engines, to newer plots and story lines. We now have Robotic dinosaurs who are hunted by women. A kid jumping from place to place to get some gems. The Future is now. With tools at hand, we could definitely expect more adventures and explosions.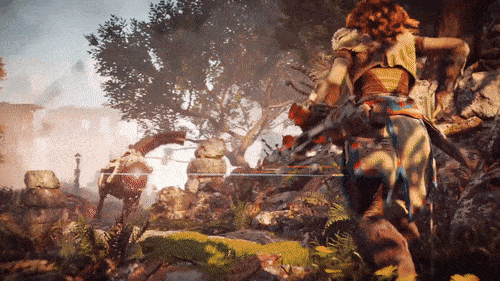 However, it makes us wonder what makes the video game a Game of the Year contender. What did LOZ have that Horizon Zero Dawn didn't. Is it the graphics? Story lines? Or the Nostalgia of playing the classic game you once enjoyed when you were a child. That being said, the Game of the Year 2017 is truly deserving. We're excited to see what's in store for 2018.