Gamers are worrying about the restrictions the Olympics will give.
"The lost of souls?" Esports is growing. No doubt in the minds of the analyst and the people around us.  Its acceptance to the Shanghai Olympics is the most memorable one today. However, some gamers fear that the original essence of the sport will start to lose once Olympic rules take over.
They fear that the competition will grow tighter.  Therefore, placing traditional competitors on a rut.
'I do understand people – and I've heard this complaint quite a lot – who say, "We are losing what eSports is, it is supposed to be guys in jeans and T-shirts talking to their mates about video games"
– Austine Walsh (esports commentator)
He also implies that the people might be thinking that the industry is trying hard to become too professional.
Fear of Restrictions and psychological aspects within the system.
TobiWan Dawson another esports commentator and a notable veteran within the league also gave his opinions towards the news.
'Personally, I think the Olympics will put too many restrictions on us,"There are country-based eSports teams, but that's not what makes eSports strong,' furthermore 'What makes eSports really strong is the fact that you take a blend of multiple regions and you put them into one team.'
The national teams are going to be separated into playing for their home team. Thus, the spirit of the sport will be popping like zits. Which is a good point to come across with, especially with the Olympics fast approaching.  This will also put some players into questioning whether – " Should they play for the team they love" or "For their country's pride".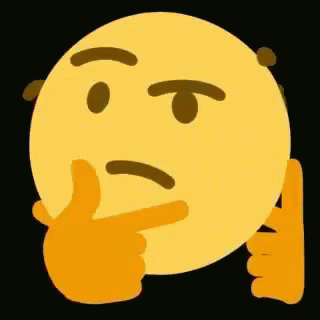 Growth within the esports scene is great. Heck, it's amazing. However, rising among the ranks comes with great problems and responsibilities. This is one we wish to be resolved soon.