The retro PS2 theme comes to your dashboard soon
Okay, okay, let's chill for a second. Games getting remastered, dashboards getting an update, and now the PS2 theme is fast approaching the PS4 soon? What is this? Is it the year 2000 again? I'm getting hyped and I'm pretty everyone else is too!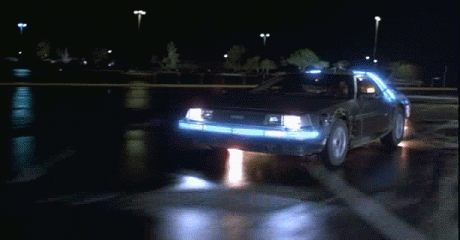 I wonder what's next in store. I've also watched a video that Jax and Daxter are coming to Ps4 too! This might be the reason why PS2 theme is coming out. Furthermore, the strategy behind it is to get the target market which comprise of the classic gamers who are working (young, hehe) adults right now. Whatever the case may be, I'm awfully glad that we're going back in time, even just for a little while.
Begs the question, "is old better than new?"
Graphics-wise, it's impeccable.  The PS4 is amazing. Quality graphics that uses engines that are state of the art, the color, everything. A great example here is the nominee for the Video Game of the Year: Horizon Hero Dawn. However, the storyline and the gameplay is unlikely or, you could say, doesn't top off the old ones.
I say this with neutrality in mind, I've done some games on the newer versions of the Play Station, and I've realized that the storylines are much better before than the ones crafted right now. I don't know maybe it's because of the age that I was on back then where we would just be happy when playing as fire-breathing dragon who hunts eggs.
The gaming industry is noticing comebacks from game franchises, themes, and other platforms. Is this a sign that old is better than the new ones? Or are we just seeing this for a particular time.  Take me back again video games! Take me back!
Hey! Here's the Theme made by Truant Pixel!